Stop searching build threads and random websites for the best radio controlled Parkjet plans. They are right here!
Last year, nearly 25,000 plans were downloaded by pilots like you. For about $2 a month, you get unlimited access to over 135 proven parkjet plans! Become a member today!
Free Downloads | No Membership
Plan Packs | No Membership
Most Popular Plans | Members Only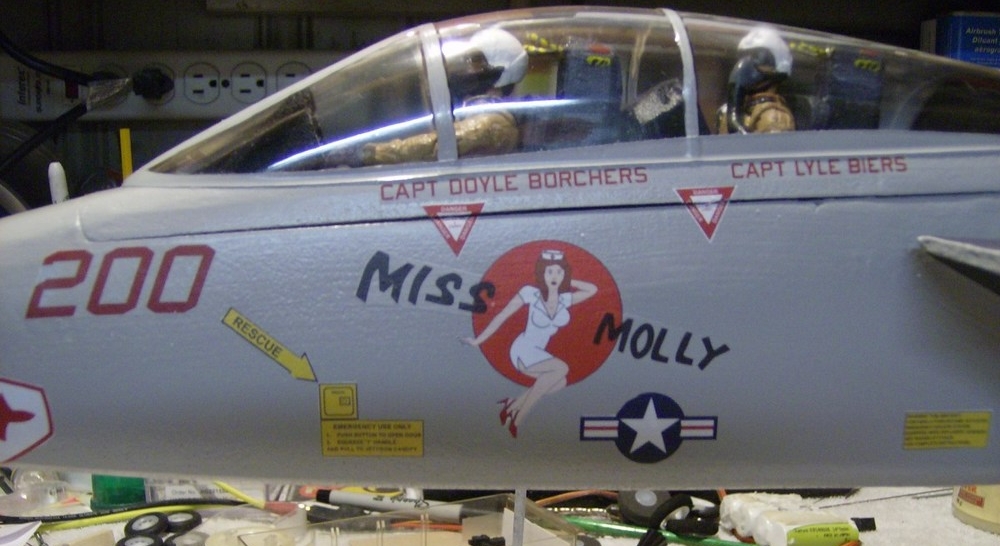 We just punched up the all new Decal Pack. This one is ready to download away. Featuring 18 different decal schemes, you will find all kinds of great print ready decals to add to your favorite parkjet, all for $1. Like all our Plan Packs, this download is available to everyone, no membership required. Of course, if you have a membership, this one would be available for no charge.
Read More →
Take an annual membership for only $1 a month this week only! Enter the coupon code APRIL on checkout of an annual membership for 50% off!